Course Teaching Method
Student CPR is a video-based e-learning course. Students will be introduced to subjects in bite-sized segments that they can pause, rewind, and restart as necessary. The instructor is an EMT-P and has more than 20 years of teaching experience.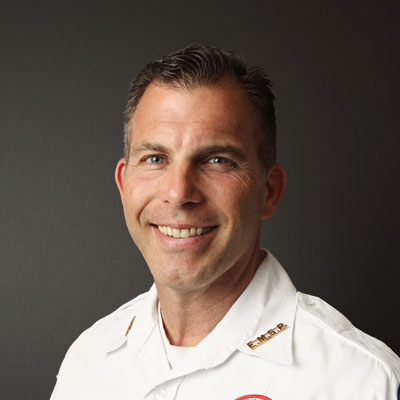 Instructor Roy Shaw demonstrates chest compressions.
"My kids did really well with the short segment videos and then applying that in class being able to actually do those skills. Then the test out in the groups was excellent..... It involves every child, [going at their own pace], if need be."
~ Kelly Williams, Grand Rapids ISD -
---
Full Course Curriculum
Introductory CPR Training

The Five Fears of CPR Rescue

Heart Attack and Stroke
Cardiac Arrest Training

Adult, Child, Infant CPR
Adult, Child, Infant AED
Hands-Only CPR

Choking Training

Adult, Child, Infant Choking (Conscious)
Adult, Child, Infant Choking (Unconscious)

First Aid Training

Shock Management
Bleeding Control
Download Student Manual for full training details.
---
Online Testing
All ProTrainings courses confirm comprehension in two ways. The first is through the pre-test process. Students are asked pre-test questions after each group of videos to confirm comprehension of the major points within those videos.
Secondly, students are asked to take a final test. Students must score an 80% or better to pass. They are able to retest if they fail, and each test is recorded and viewable through the teacher dashboard. The test is comprised of multiple choice, scenario-based questions and takes approximately 30 minutes to complete.
The test and pre-test questions offer remediation when answered incorrectly. The final test is adaptive and identifies the areas where a student struggled the most. At the end of the test (pass or fail), students are able to watch the videos related to the questions they answered incorrectly.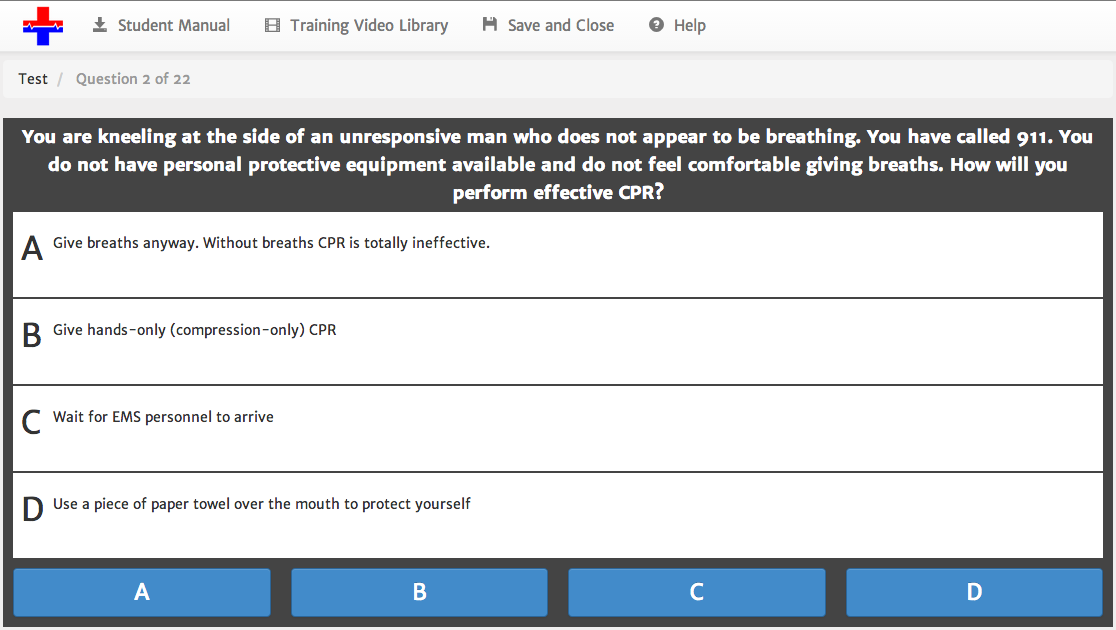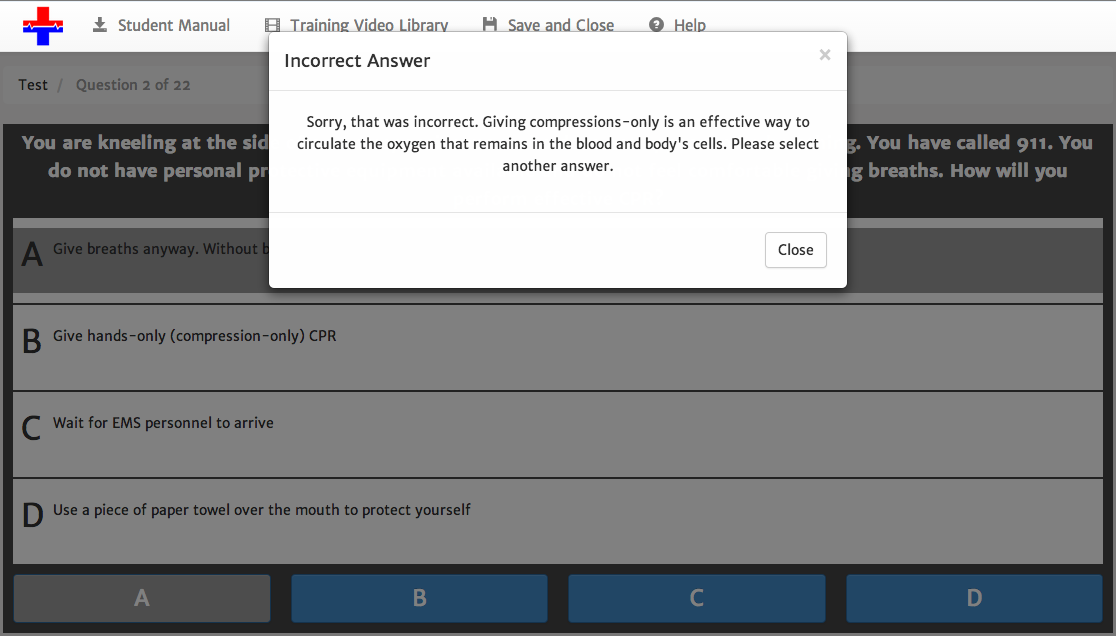 ---
Continuing Education Option
Our educational philosophy holds that students learn best through continual review. To support this, ProTrainings makes available the Weekly Refresher, an email sent to the student containing one short video refreshing a skill. This email is only sent if the student opts in and chooses to enter their email during registration.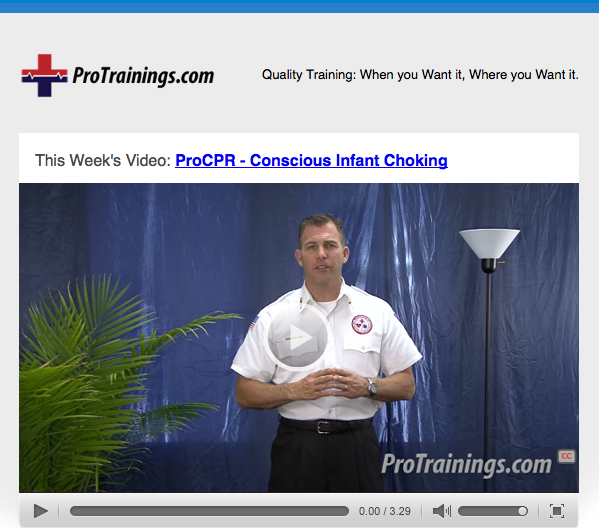 ---